Belton, SC Air Conditioning & Heating
Count on Precision Greenville For Your Cooling & Heating
If you live in Belton, there's a good chance one of your neighbors has used Precision Greenville Heating & Cooling for their air conditioning, heating or water heater work. Precision Greenville calls the upstate of South Carolina home. We are veteran and family owned and we treat each customer, whether commercial or residential, like one of the family.
AC Services for Belton
If you are looking for cooling services Precision Greenville can help you today. We provide all air conditioning services including installation, maintenance and repair. We'll work with you to achieve a solution that is doable for you.
Heating Services in Belton
While Belton isn't the coldest place in the world, we experience some pretty low temperatures during the coldest months of the year. A healthy, well-functioning heating system is key to keeping yourself and your family comfortable during winter. Whether you're looking for someone to perform a tune-up, repair a problem or replace the entire unit, Precision Greenville is your go-to heating source.
Why is my home AC unit running but not getting cold near Woodruff?
A blocked or clogged condenser coil may be the cause of your air conditioner running but failing to reduce the temperature inside. In order to remove heat energy from your home, the condenser fan draws air into the outdoor unit through the condenser coil. Between the fins, dust, grass, and other flying debris can gather and clog the coil. Reduced energy efficiency, a lack of cool air from the registers, or in severe cases, a system shutdown or compressor damage from overuse can all be caused by a dirty coil.
How do I reset my air conditioner near Woodruff?
Start by going to your circuit breaker panel and flipping the breaker that powers your AC. Likewise, turn the power switch that is connected to your AC unit outside to the off position.
Next, locate the little, red reset button. The majority of air conditioners have a reset button. These buttons are typically small and red. Consult your owner's manual if you're having trouble locating it. Most are published online for easy reference if you can't find it.
Now, press and hold the reset button for 3 to 5 seconds before letting go.
Lastly, restore the AC's power. Turn on all of the switches, including the one in your breaker panel.
What are the benefits of HVAC maintenance near Woodruff?
Your HVAC system will require fewer repairs in the future if you perform annual maintenance. Any problems can be found before they worsen with the help of a qualified service technician.
A system inspection also allows the pros to replace any worn-out components that might lead to future issues. If the problem is with your air filter, it will be changed. We can examine all of your electrical wirings and lubricate any necessary parts.
The evaporator coils and condensate drain for your air conditioner can also be inspected by service technicians. In other words, the experts will ensure that your HVAC system is in perfect working order and prepared for the summer heat.
Total HVAC, Water Heater & Air Quality Services in Belton
If you're looking for an energy-efficient, economical way to expand the number of heated and cooled rooms in your home, a mini-split is a great option.
If you're looking for a water heater that takes up less space and can use less energy than a typical water heater, our tankless water heater options can be the solution to keep the hot water flowing in your home.
If cleaner air is your concern, explore indoor air quality services with us to learn more about what we can do to freshen the air you breathe at home.
Don't take our word for it. Just read what your Belton neighbors think of our services below! Contact us or call 864-876-2034 today for more information about our services and savings.
Local Reviews
for Woodruff, SC
Our Reviews by City
---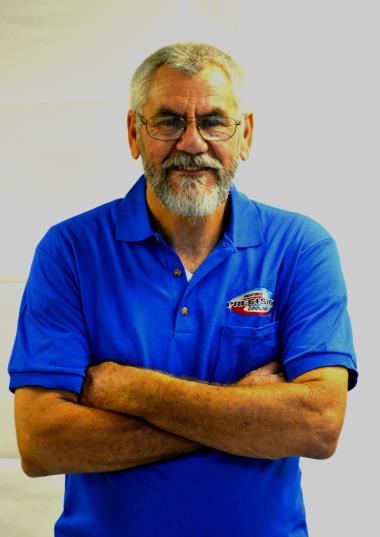 Larry C.
Checking Goodman AC upstairs
Near

Shell Dr,

Woodruff

,

SC

29388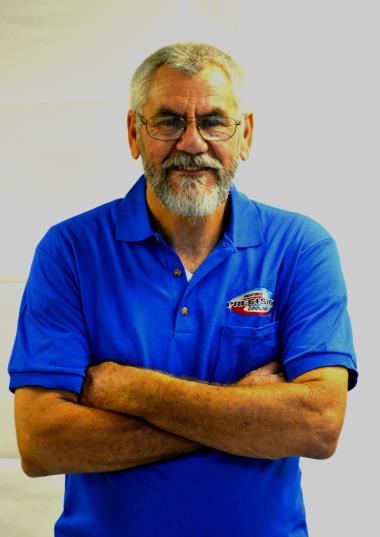 Larry C.
Heat pump repair - Repairing a heat pump
Near

Harris Bridge Rd,

Woodruff

,

SC

29388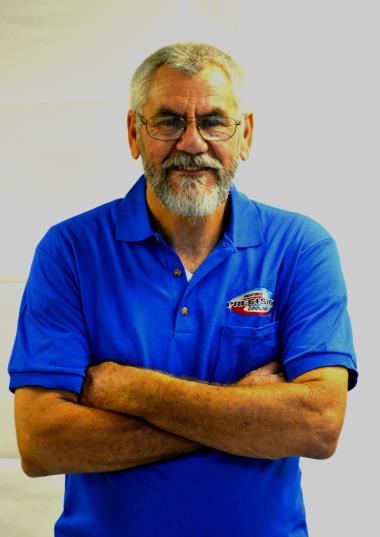 Larry C.
Servicing AC and heat system
Near

Harris Bridge Rd,

Woodruff

,

SC

29388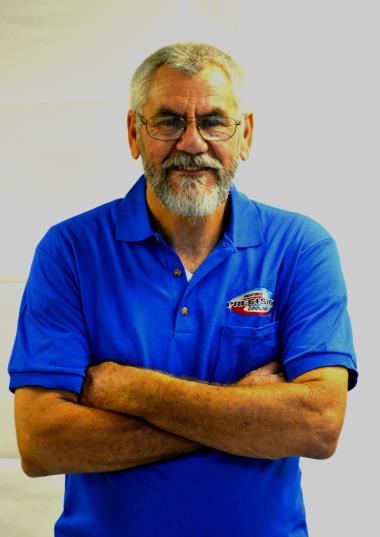 Larry C.
Replacing blower motor
Near

Eastbrook Dr,

Woodruff

,

SC

29388