Heating & Cooling In Fountain Inn, SC
HVAC, Air Quality & Water Heater Service Done With Precision
Are you looking for an Air conditioning and heating company that will treat you like one of the family? Precision Greenville Heating & Cooling treats Fountain Inn residents like our own, always providing exceptional service at a fair price. We know that your comfort means more than just a temperature, it means that you're comfortable with who is coming to do work in your house. Precision Greenville is that company you can trust.
Heating in Fountain Inn
When it's cold you want to make sure that your heating system is working well. Precision will perform yearly maintenance on your system, we'll take care of any repair and if you're in the market for a new heating system, we'll take care of the replacement,
How much should it cost to repair my home AC system near Fountain Inn?
The cost of repairing a damaged air conditioner varies based on the nature of the issue and the type of air conditioner being repaired. The average cost of AC repairs is $300. However, air conditioning repair services can cost as little as $53 and as much as $1,500.
If you're facing a particularly costly repair bill, we suggest using the 5000 Rule to determine whether it's more cost-effective to replace the air conditioner instead. Multiply the cost of the repair by the age of the system, and if the total is greater than $5000, you should replace instead of repair the unit.
Why is my air conditioning system not cooling my home?
A blocked outdoor condenser unit is the most common reason your air conditioning system isn't cooling. The condenser fan pulls air into the outside unit through the condenser coil to extract heat energy from your house. Dirt, grass and other flying debris can clog the coil by accumulating between the fins.
A blocked coil can result in lower energy efficiency, poor output of cool air or, in the worst-case scenario, a full system shutdown or compressor failure due to overuse. The best way to ensure your condenser doesn't become clogged is to keep up with your regular AC maintenance visits, which include a cleaning of the condenser.
What are the benefits of HVAC maintenance?
Regular HVAC maintenance is believed to minimize the chance of expensive repair bills by up to 95%. You wouldn't drive your car for 30,000 miles without changing the oil because that would cause a breakdown. The same goes for your HVAC system; regular tune-ups ensure it runs well and doesn't break down.
In addition, most HVAC manufacturers need documentation of yearly maintenance to keep your system warranty valid. Because some of the parts that make your HVAC system operate are expensive, investing in regular maintenance to keep them covered under warranty may save you a lot of money if the system does suffer a breakdown.
AC in Fountain Inn
When we reach the most sweltering temperatures of the summer, homeowners love to know that their cooling systems are ready to switch on and cool things down immediately. We specialize in AC repair and maintenance, and if you're ready to replace your system, air conditioning replacement.
Call Precision Greenville for your heating and cooling needs in Fountain Inn, SC. We have great reviews — check them out below! — and we'll show you what it's like to be treated like one of the family. Contact us or call 864-876-2034 today for more information about our services and savings.
Local Reviews
for Fountain Inn, SC
Powered by Nearby Now
Our Reviews by City
---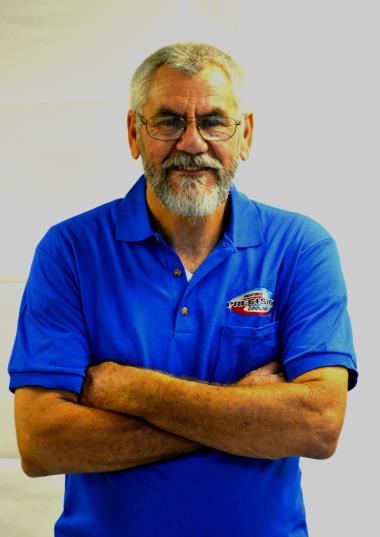 Larry C.
Checking gas furnace
Near
2nd St,

Fountain Inn

,

SC

29644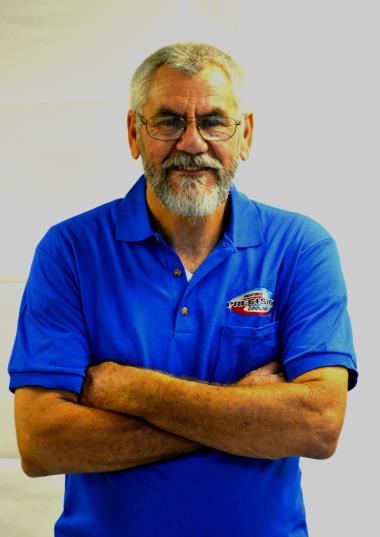 Larry C.
Furnace repair - Repairing the furnace
Near
Sugar Maple Ct,

Fountain Inn

,

SC

29644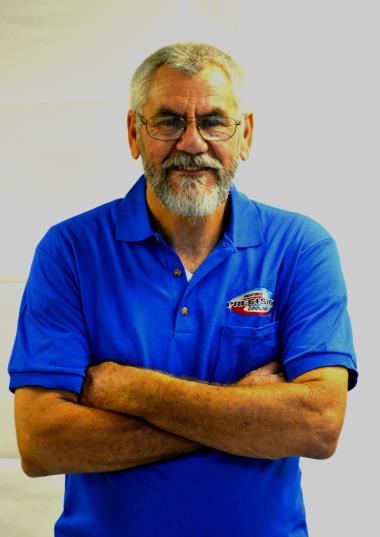 Larry C.
Checking thermostat
Near
Nash Mill Rd,

Fountain Inn

,

SC

29644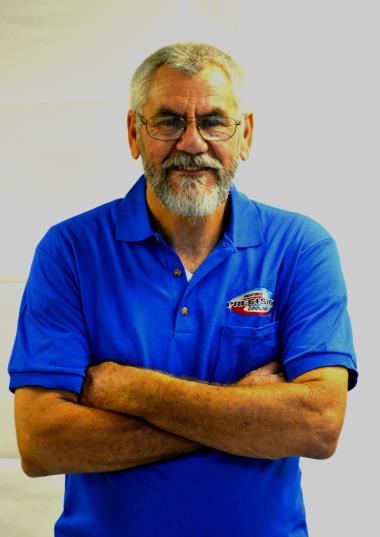 Larry C.
Relocating line set
Near
SC-418,

Fountain Inn

,

SC

29644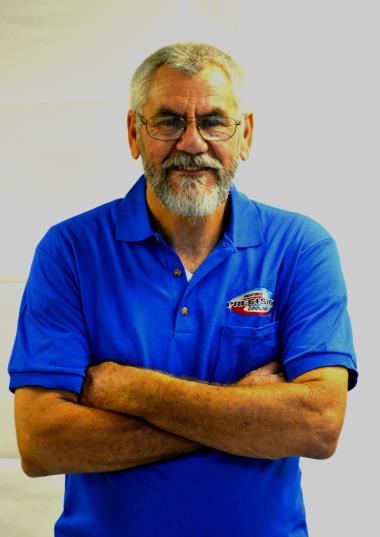 Larry C.
Checking AC system
Near
Hunter Rd,

Fountain Inn

,

SC

29644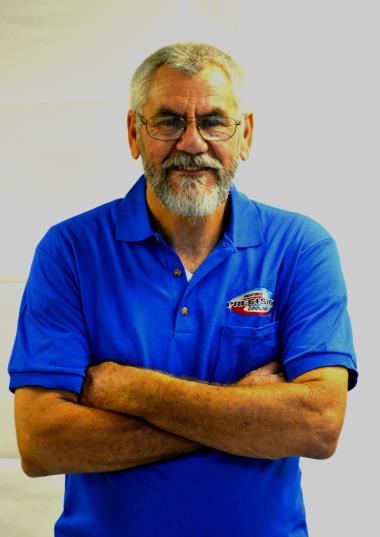 Larry C.
Checking condensate issue
Near
Lisa Dr,

Fountain Inn

,

SC

29644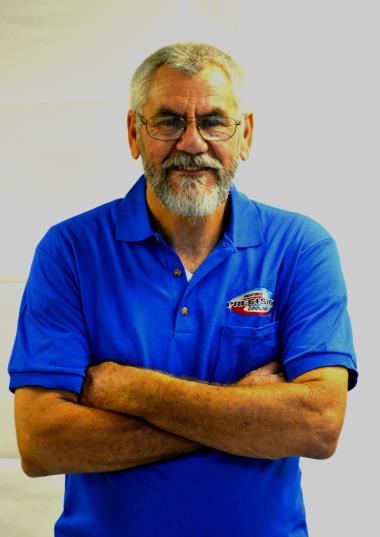 Larry C.
Repairing dampers in attic
Near
Addlestone Cir,

Fountain Inn

,

SC

29644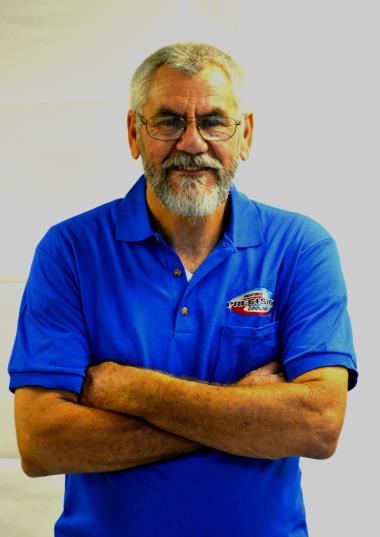 Larry C.
Cleaning mini split
Near
Ivy Woods Ct,

Fountain Inn

,

SC

29644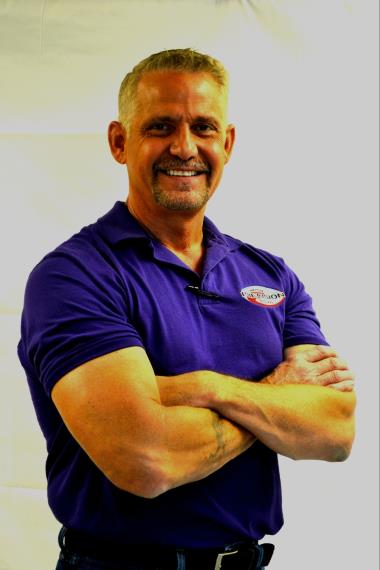 David D.
Repairing split system heat pump
Near
Aleutian Way,

Fountain Inn

,

SC

29644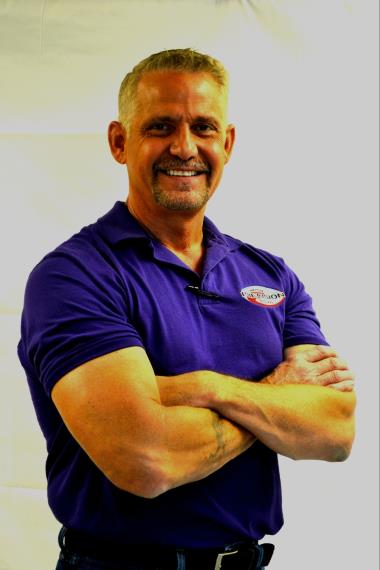 David D.
Servicing homeowners tankless water heater and installing bug shield on exterior wall tankless water heater exhaust
Near
Oak Willow Ct,

Fountain Inn

,

SC

29644
John N.
Repairing a condensate pump for air conditioning
Near
Scarlet Oak Dr,

Fountain Inn

,

SC

29644