Meet The Team
The HVAC Technicians & Office Staff Who Make Precision Great
Service Manager
15 years at Precision
38 years of HVAC Experience
David started learning heating and cooling work as a helper in high school. After his military service, he became a full-time HVAC tech. After work he likes to workout at the gym, spend time with his wife and four kids and travel.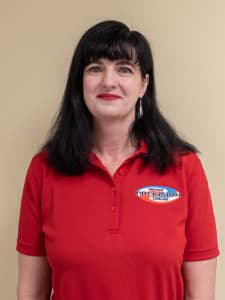 Michelle Dobbins
Office Manager
15 years at Precision
Michelle enjoys doing the marketing, taxes and paying the bills for Precision. She also loves writing, reading, foraging plants and jellies and herbal elixirs. She splits her time between the office, working from home and being a taxi service for her four children.
Lead Service Technician
12 years at Precision
35 years of HVAC Experience
Customers love Larry. He's been one of the favorite techs at Precision since 2008. In his spare time, he likes to bowl, fish and spend time with his grandkids. He loves being a service tech because he loves to help people.
HVAC Technician
1 year at Precision
30 years of HVAC Experience
John started doing AC work in high school trade school. After completing a 2-year tech apprenticeship program, he started working full time doing HVAC and refrigeration. After work he likes to fish, snow ski, and participate in overseas and local volunteer work.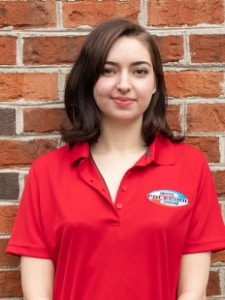 Serenity Dobbins
Part Time Office Assistant & Social Media Manager
3 years at Precision
Serenity helps out behind the scenes at Precision during her breaks from school, updating files and answering the phones. She also works with our social media remotely. She is a Sophomore at Clemson University studying Biochemistry. She loves making plant tinctures, listening to podcasts and hanging out at the botanical gardens.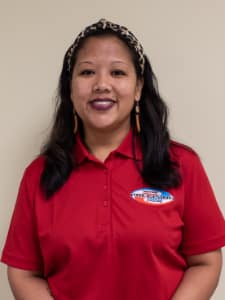 Amy Carroll
Dispatch & Customer Service Rep. & Social Media
1 year at Precision
Amy is from Rochester, NY and has been living in SC since 2006. She is new to the team and is very excited to be part of it! In her spare time she enjoys spending time with her family whether it's outdoors, shopping with her daughter, son and dog, traveling or seeing live music.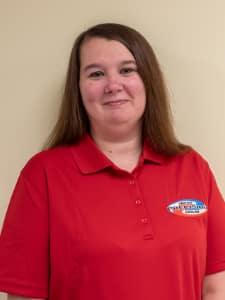 Sarah Clayton
Lead Dispatcher & Customer Service Rep.
3 years at Precision
Sarah is from Laurens, SC. When she is not happily assisting customers or dispatching our technicians, she enjoys spending time with her two children and her niece. She enjoys being outdoors and her favorite day of the week is Saturday.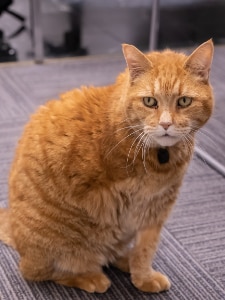 Buddy
Senior Office Cat
13 years at Precision
Buddy cat may only have 3 legs, but he never lets that stop him from getting the job done! He enjoys treats and chasing the red laser light around the office.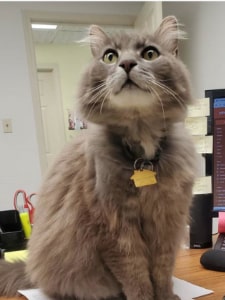 Nimbus
Junior Office Cat
5 years at Precision
Nimbus enjoys his job so much that he LIVES at the office, although he does get caught sleeping on the job quite a bit. His favorite activity is stealing people's chairs and eating Fancy Feast.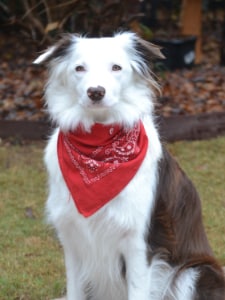 Lily
Senior Precision Pup
7 years at Precision
While Lilly doesn't live at the office she loves to visit. She is a very good guard dog, but she just wants to get love from anyone who visits. She also graces most of our company vans, wearing her Precision bandana.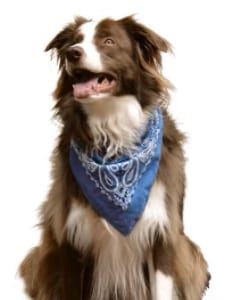 Neo
Junior Precision Pup
4 years at Precision
Neo loves when he gets the chance to visit the office and sleep in David's office. He is very good at learning new tricks and will play dead for treats. His handsome face also graces some of the Precision vehicles.