Belton, SC Air Conditioning & Heating
Count on Precision Greenville For Your Cooling & Heating
If you live in Belton, there's a good chance one of your neighbors has used Precision Greenville Heating & Cooling for their air conditioning, heating or water heater work. Precision Greenville calls the upstate of South Carolina home. We are veteran and family owned and we treat each customer, whether commercial or residential, like one of the family.
AC Services for Belton
If you are looking for cooling services Precision Greenville can help you today. We provide all air conditioning services including installation, maintenance and repair. We'll work with you to achieve a solution that is doable for you.
Heating Services in Belton
While Belton isn't the coldest place in the world, we experience some pretty low temperatures during the coldest months of the year. A healthy, well-functioning heating system is key to keeping yourself and your family comfortable during winter. Whether you're looking for someone to perform a tune-up, repair a problem or replace the entire unit, Precision Greenville is your go-to heating source.
Total HVAC, Water Heater & Air Quality Services in Belton
If you're looking for an energy-efficient, economical way to expand the number of heated and cooled rooms in your home, a mini-split is a great option.
If you're looking for a water heater that takes up less space and can use less energy than a typical water heater, our tankless water heater options can be the solution to keep the hot water flowing in your home.
If cleaner air is your concern, explore indoor air quality services with us to learn more about what we can do to freshen the air you breathe at home.
Don't take our word for it. Just read what your Belton neighbors think of our services below! Contact us or call 864-876-2034 today for more information about our services and savings.
How much does it cost to replace my home AC unit near Belton?
Replacement expenses for a whole HVAC system range from $5,000 to $10,000, with a national average of $7,000. This equates to between $25 to $60 per square foot. The cost is determined by the size and brand of the HVAC system, the size of the house, the length of the ductwork and the efficiency rating of the new unit. 
How long do HVAC units last near Belton?
Most HVAC systems will survive 10 to 15 years, however this estimate is somewhat unpredictable depending on the kind of system and other contributing variables. Even with routine maintenance and repairs, even the most advanced boilers, furnaces, heat pumps, and air conditioners will ultimately need repairs or replacement over time.
Is it better to fix or replace a water heater near Belton?
Run a quick cost-benefit analysis to see whether fixing or replacing is the better option.
Using the 50 percent rule is one approach to do this. According to the 50 percent rule, if a repair costs more than 50% of what it would cost to replace the water heater, you should replace it rather than fix it. Even if your current repair does not equal 50% of the cost of a new water heater, you should consider the frequency of repairs and the age of your water heater.
Local Reviews
for Belton, SC
Our Reviews by City
---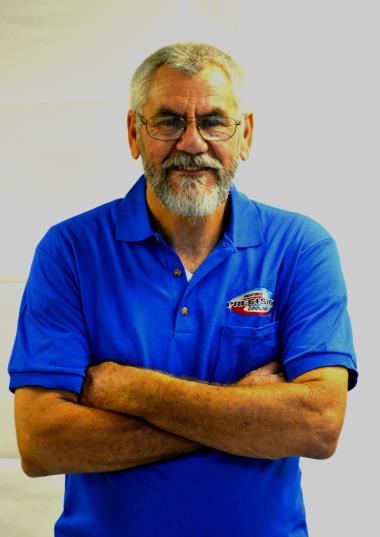 Larry C.
Replacing heat pump
Near

Blue Ridge Ave,

Belton

,

SC

29627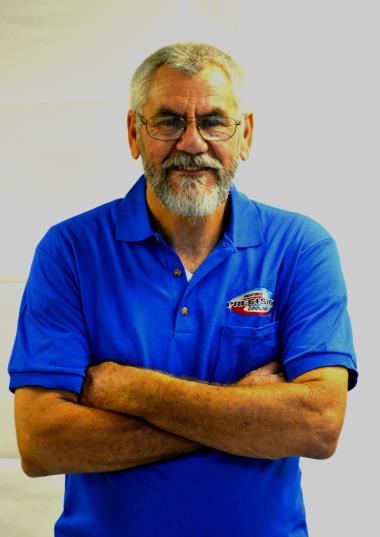 Larry C.
Checking AC system
Near

River St,

Belton

,

SC

29627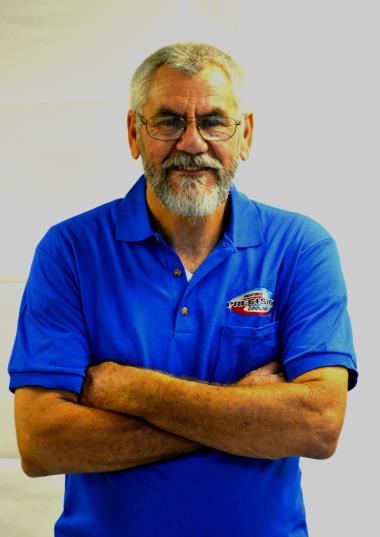 Larry C.
Checking heat pump operation
Near

Blue Ridge Ave,

Belton

,

SC

29627