Travelers Rest SC Heating and Cooling
Precision Heating & Cooling provides air conditioning, heating and water heater services to the residents of Travelers Rest, SC and the surrounding areas. We've served your home comfort needs since 2005!
How long do HVAC systems last in Traveler's Rest, SC?
An HVAC system's lifespan varies depending on usage, upkeep, and system type. Furnaces typically last 15 to 20 years, but air conditioners usually last 10 to 15 years. Systems with proper maintenance can outperform these averages. Periodic maintenance, filter replacements, and early problem-solving can increase longevity. It might be more affordable to upgrade to more energy-efficient models when systems are getting close to the end of their useful lives. A more accurate assessment of the HVAC system's remaining life can be obtained through professional examinations.
How often should you service an HVAC unit in Traveler's Rest, SC?
HVAC units should be serviced annually. Regular maintenance includes tasks like changing filters, inspecting components, cleaning coils, and ensuring proper system operation. Spring is ideal for air conditioning service, while fall is recommended for heating systems. This routine maintenance helps prevent issues, ensures energy efficiency, and extends the unit's lifespan. If your system experiences problems between scheduled services, it's advisable to consult with HVAC professionals promptly to address and resolve issues.
How do I hire a professional plumber in Traveler's Rest, SC?
When hiring a plumber, start by seeking recommendations from friends or online reviews. Verify the plumber's credentials, including licenses and insurance. Obtain quotes from multiple plumbers for comparison. Ask about their experience and certifications, and clarify pricing details. Request references from past clients to gauge their work quality. Ensure their availability aligns with your schedule, and obtain a written estimate with a detailed scope of work. Sign a clear contract before the commencement of any plumbing services.
Read our reviews and find out why your neighbors consider us to be their favorite nearby heating, air and water heater company in Travelers Rest, SC.
Local Reviews
for Travelers Rest, SC
Our Reviews by City
---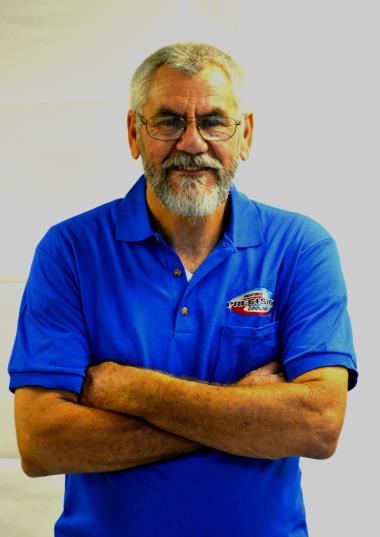 Larry C.
Check heat pump upstairs
Near

Painter Creek Rd,

Travelers Rest

,

SC

29690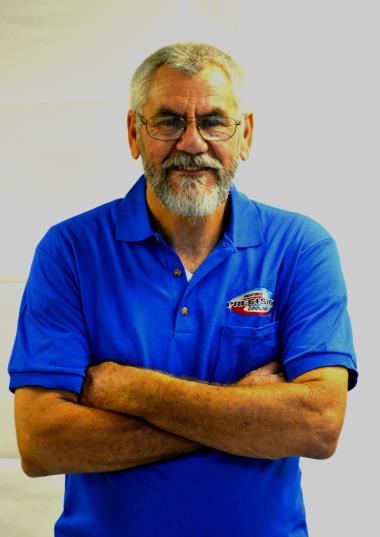 Larry C.
Fall maintenance on gas system
Near

Dunwoody Ct,

Travelers Rest

,

SC

29690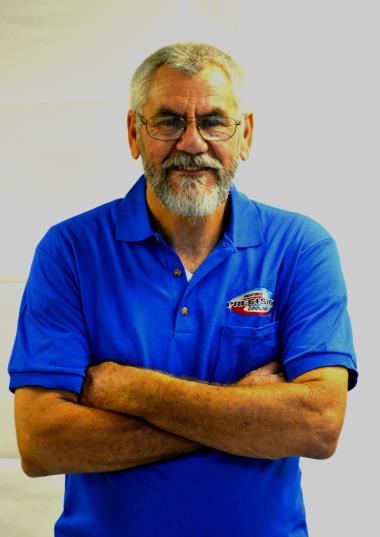 Larry C.
Checking AC system
Near

Laconia Dr,

Travelers Rest

,

SC

29690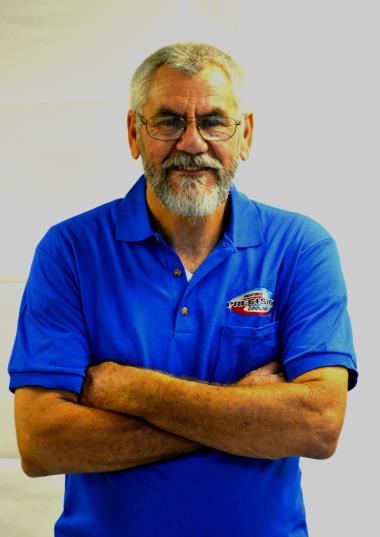 Larry C.
Spring maintenance on AC system
Near

Wild Geese Way,

Travelers Rest

,

SC

29690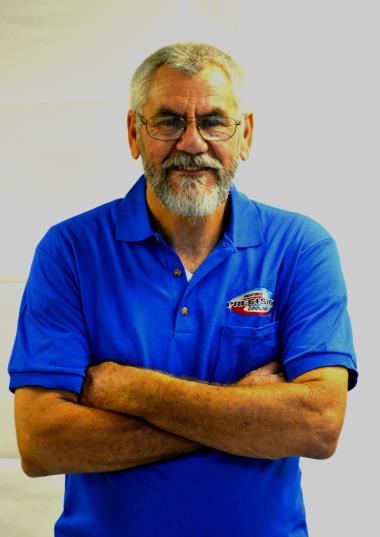 Larry C.
Check Mini split
Near

Locust Hill Rd,

Travelers Rest

,

SC

29690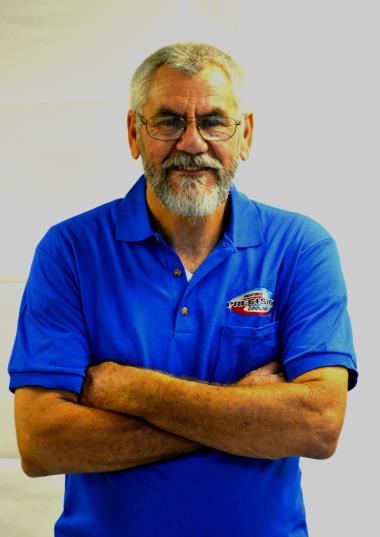 Larry C.
Checking mini split
Near

Lanford Cir,

Travelers Rest

,

SC

29690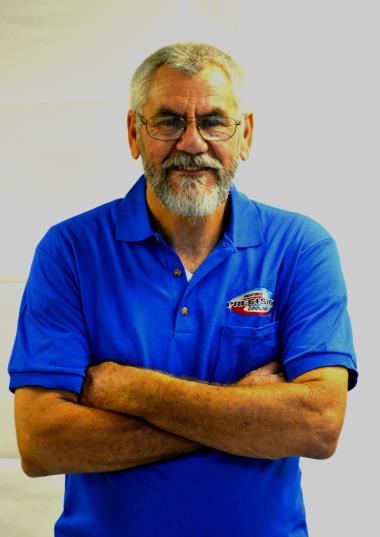 Larry C.
Replacing AC and cooling
Near

Sally Gilreath Rd,

Travelers Rest

,

SC

29690