Mauldin SC Heating and Cooling
Since 2005, Precision Heating & Cooling has provided the residents of Mauldin, SC and the surrounding areas with superior HVAC and tankless water heater services. Call us for all your home comfort needs.
Just check out what your Mauldin, SC have to say about Precision's air conditioning and heating services to see how we can serve your family.
How much does it cost to fix a broken home air conditioner near Mauldin?
Repairing a damaged air conditioner costs an average of $350, with most homeowners spending between $175 and $550. However, depending on the nature of the problem with the system, the cost might be substantially higher. 
There are a few things you should check before calling a professional if your air conditioner isn't working. Before you make the call, go over this checklist; it might save you some money.
Make certain the thermostat is actually set to "cool."

Be sure the temperature is set to below the current room temperature.

Check for a tripped circuit breaker or blown fuse.
How often should my home air conditioning system be serviced near Mauldin?
At least once a year in the spring. The major reason is that you want your heating and cooling systems to be ready before the months when you need them the most. While many elements influence the working longevity of a home air conditioning system, a decent AC unit should last between 10-15 years. Frequent, high-quality care and maintenance will nearly always increase the life of your system.
What maintenance is required for a tankless water heater near Mauldin?
We recommend that you get your hot water heater serviced at least once a year. Tankless hot water heater maintenance should be performed twice a year if you have hard water or if you have the water temperature set to a high setting. This will guarantee that all of the water heater's components function properly. Several tasks will need to be completed during professional maintenance. These include flushing the system, cleaning the filter and a general cleaning of the unit.
Local Reviews
for Mauldin, SC
Our Reviews by City
---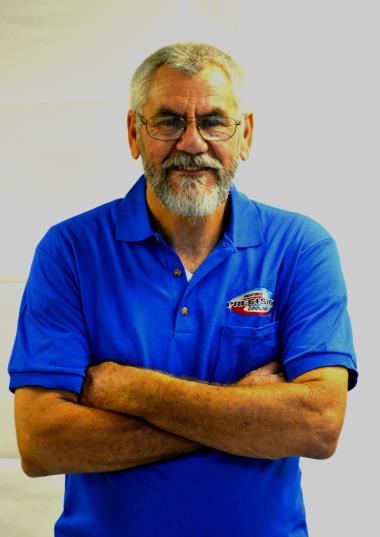 Larry C.
Furnace Repair - Checking furnace operation
Near

Hill Ln,

Mauldin

,

SC

29662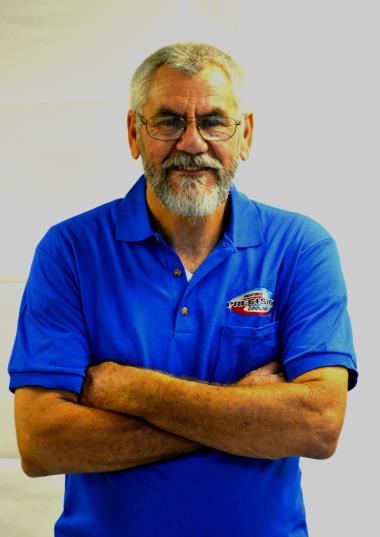 Larry C.
Checking ducts
Near

Sea Oats Inlet,

Mauldin

,

SC

29662