Clinton SC Heating and Cooling
Precision Heating & Cooling has been providing expert air conditioning and heating services to the residents of Clinton, SC and the surrounding areas since 2005. From AC repair to indoor air quality solutions, we solve your comfort problems and treat you like family.
What time of year is the cheapest to buy a furnace in Clinton, SC?
The cheapest time to buy a furnace is typically during the off-peak season, which is late spring to early summer and early fall. During these times, demand for heating equipment is lower, and HVAC companies may offer discounts or promotions to attract customers. However, the specific timing can vary depending on your location and local market conditions. It's advisable to plan ahead and research deals and promotions from reputable HVAC providers to find the best prices and installation offers for a new furnace.
How much does it cost to replace a furnace in Clinton, SC?
On average, a basic furnace replacement in the United States can range from $2,500 to $7,500, including equipment and installation. High-efficiency furnaces or those with advanced features may cost more. Additional expenses can include ductwork modifications, permits, and disposal of the old furnace. To get an accurate estimate, it's recommended to obtain quotes from HVAC professionals tailored to your specific needs and location.
How long does it take to fix a heating unit in Clinton, SC?
The time it takes to fix a heating unit varies depending on the nature of the problem, the type of heating system, and the availability of parts. Simple issues like a thermostat adjustment or a clogged filter can be resolved in minutes. More complex problems, such as a faulty blower motor or a cracked heat exchanger, may take several hours or even a day or two if replacement parts are needed. In some cases, extensive repairs might require multiple visits. It's best to consult with a professional technician for a specific time estimate based on your heating unit's issue.
Don't take our word for it. Read our excellent reviews and find out why your neighbors consider us to be their favorite nearby heating and air company in Clinton, SC.
Local Reviews
for Clinton, SC
Our Reviews by City
---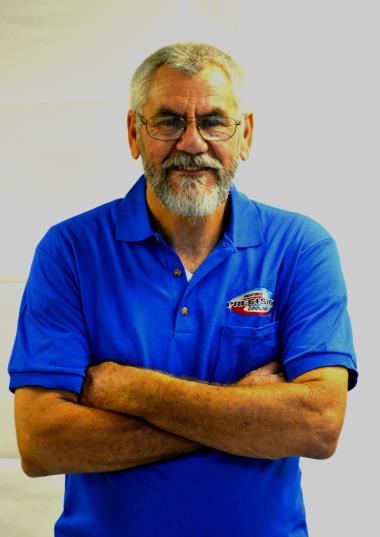 Larry C.
Checking AC system
Near

N Adair St,

Clinton

,

SC

29325