Boiling Springs SC Heating and Cooling
Precision Heating & Cooling has been providing expert air conditioning and heating services to the residents of Boiling Springs, SC and the surrounding areas since 2005. From AC repair to indoor air quality solutions, we solve your comfort problems and treat you like family.
What is the most common type of HVAC system in Boiling Springs, SC?
A split system is the most typical style of HVAC system. It is made up of an outdoor unit with an air conditioner or heat pump and an inside unit with a furnace or air handler. This configuration enables effective heating and cooling in independent components. Split systems are well-liked because of their adaptability, efficiency, and capacity to provide both heating and cooling. For year-round comfort, they are frequently employed in both residential and commercial structures.
How much does a new HVAC unit cost in Boiling Springs, SC?
The price of a new HVAC system might vary significantly depending on the system type, size, brand, energy efficiency, and additional amenities of your home. Price ranges for typical residential installations might be as high as $7,000 on average. Costs may increase as systems get more complex or massive. After evaluating your unique demands, it is advised to acquire quotations from trustworthy HVAC professionals to ensure you get an accurate estimate for the sort of unit that best suits your home and tastes.
Is a new HVAC a good investment in Boiling Springs, SC?
Yes, a new HVAC system can be a worthwhile investment. New systems are often more energy-efficient, leading to lower utility bills. They offer improved comfort, air quality, and reliable heating and cooling. Upgrading can also increase the value of your home. While the upfront cost might seem significant, long-term savings on energy bills and potential repair costs can make the investment financially advantageous. It's advisable to consider your current system's efficiency, age, and potential repair expenses when determining if a new HVAC system is a good investment.
Don't take our word for it. Read our excellent reviews and find out why your neighbors consider us to be their favorite nearby heating and air company in Boiling Springs, SC.
Local Reviews
for Boiling Springs, SC
Our Reviews by City
---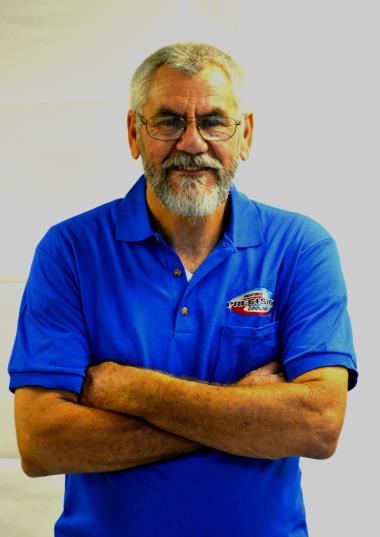 Larry C.
Checking heat pump
Near

Upland View Dr,

Boiling Springs

,

SC

29316